Obtained Certificates
---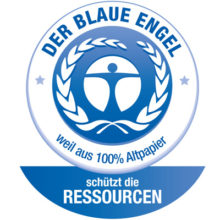 Der Blaue Engel
This certificate distinguishes products with low environmental impact during their life cycle.
It is granted to products that meet their own environmental impact reduction criteria in the stages of manufacture and recycling, packaging, use, emission, collection and rejection. In addition to environmental criteria, it incorporates quality, safety, energy consumption and others. It is one of the most prestigious labels worldwide.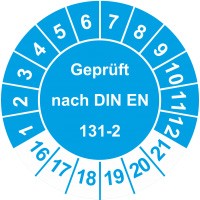 DIN EN 131
This is a certificate that is included in a European project to regulate a general safety regulations, requirements and use of ladders.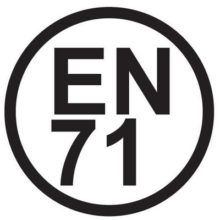 DIN EN 71/3
This certificate focuses on the chemical conditions of materials that are part of the marketing of toys, required to comply with the EU directive on toy safety (2009/48 / EC).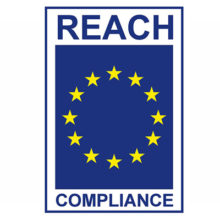 Reach
This certificate issued by the European Chemicals Agency controls the registration, evaluation, authorization and restriction of chemical substances to ensure the safety of the products that have been prepared with them..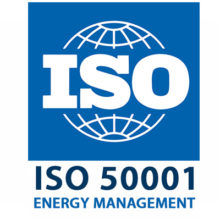 ISO 50001
It is a standard international standard to maintain and improve the energy management system, including energy efficiency, energy security, and energy use and consumption. This policy encourages organizations to constantly reduce their energy use, and thus their energy costs and the emission of greenhouse gases.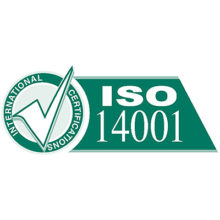 ISO 14001
This is another standard international standard, which certifies environmental protection certification, and supports the environmental plans of any public or private organization that ensures the protection of the environment.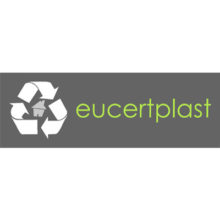 Eucertplast
It is a certification that follows the European standards to be able to evaluate the content of the recycled material coming from the recycling of plastics and guarantee its quality. It is intended only for companies that use "post-consumer" recycled plastic.